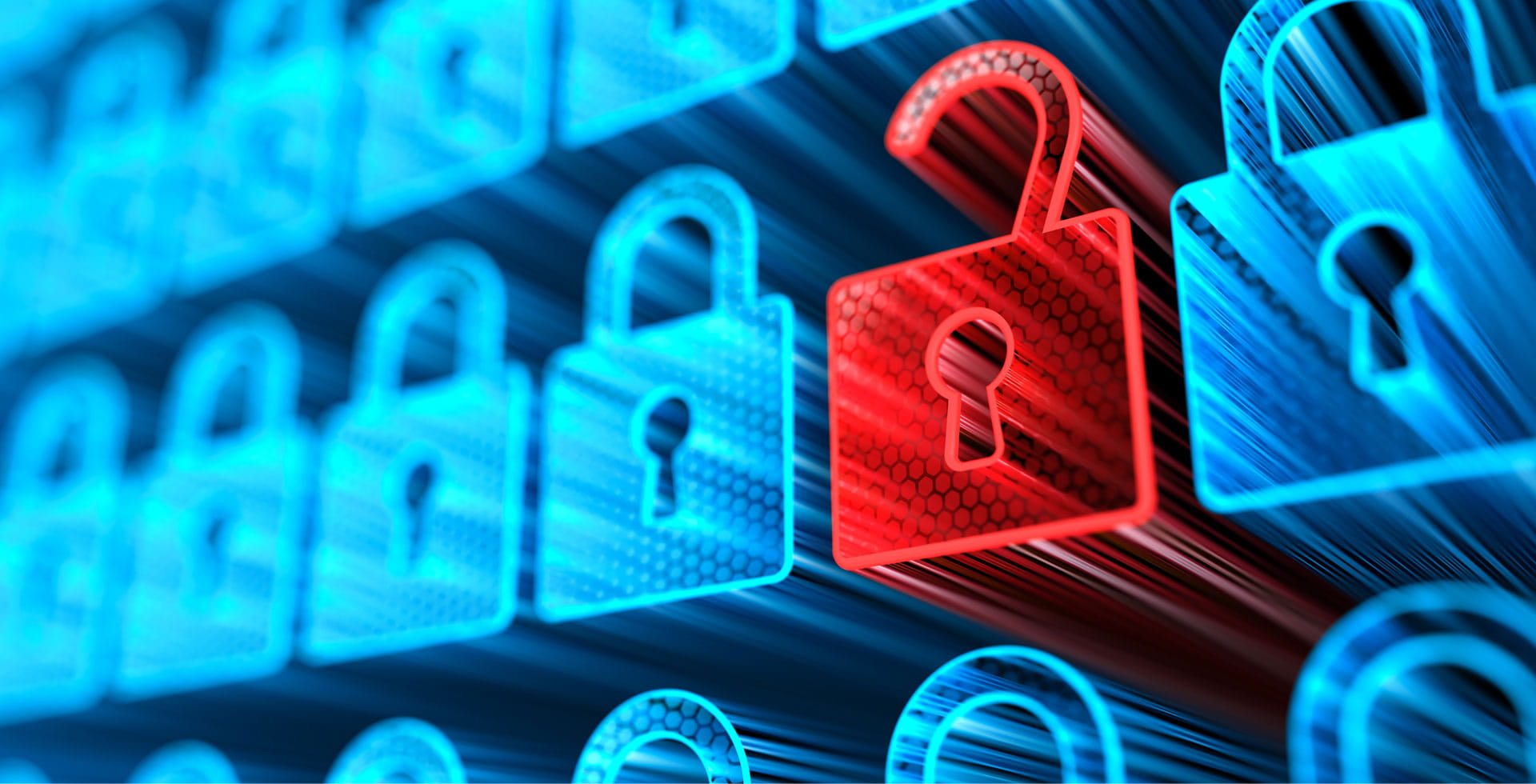 I am Philipp, a 22-year old Cybersecurity Master Student from Germany!

In September 2022 I finished my bachelor's degree at

Saarland University

. In the later stages of my bachelor's I focused on Web Security and also wrote my bachelor thesis in this research area. By now, I am working on my master's degree.

I am currently employed as a working student for Machine Learning and AI at

Cosmos Direkt

.
Before, I also worked as a working student in Software Development and the Security Operations Center of

Deutsche Glasfaser

.